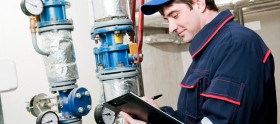 Welcome to Micron Air Conditioning
The leaders in air conditioning and refrigeration. Established in 2000, Micron Air are the fastest growing specialists in both air conditioning and refrigeration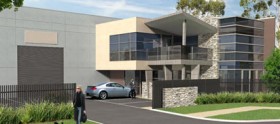 Melbourne's Best
Based in Campbellfield, Victoria we offer a supreme blend of expertise, experience and construction skill in all aspects of domestic, commercial and industrial air conditioning and refrigeration solutions. Being an Australian owned family business you can be sure that you're in the most capable hands with many years experience.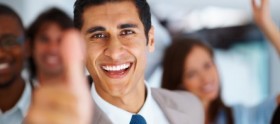 Superior Customer Support
We won't let you down offering 24 hours a day 7 days a week service repairs means we are always thinking of you and your business. Giving quality service and utilising only the highest quality market leading products, Micron offers a great way to lower your costs as well as your temperatures, State wide.